Efficient and Intelligent
Power Technology Brand
Creating a new low-carbon travel experience for global users
Aurobay Tech is a brand of efficient and intelligent power technology under the Geely Automobile Group, dedicated to providing the world's leading efficient & intelligent power solutions and letting China powertrain supply the world.
In the future, Aurobay Tech will aim at sustainable development and follow the "Powertrain New Four Evolution Routes" strategy of high power efficiency, electrified propulsion, intelligent control, and energy diversification to pursue a purer travel ecology and help to accelerate the realization of "carbon neutrality".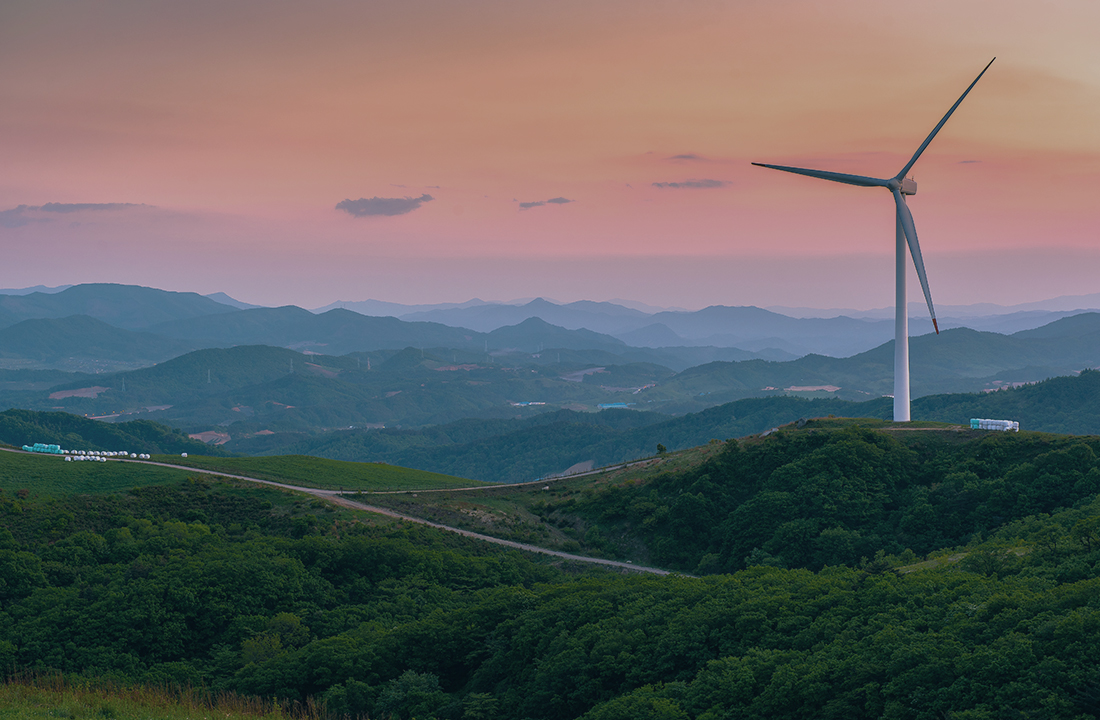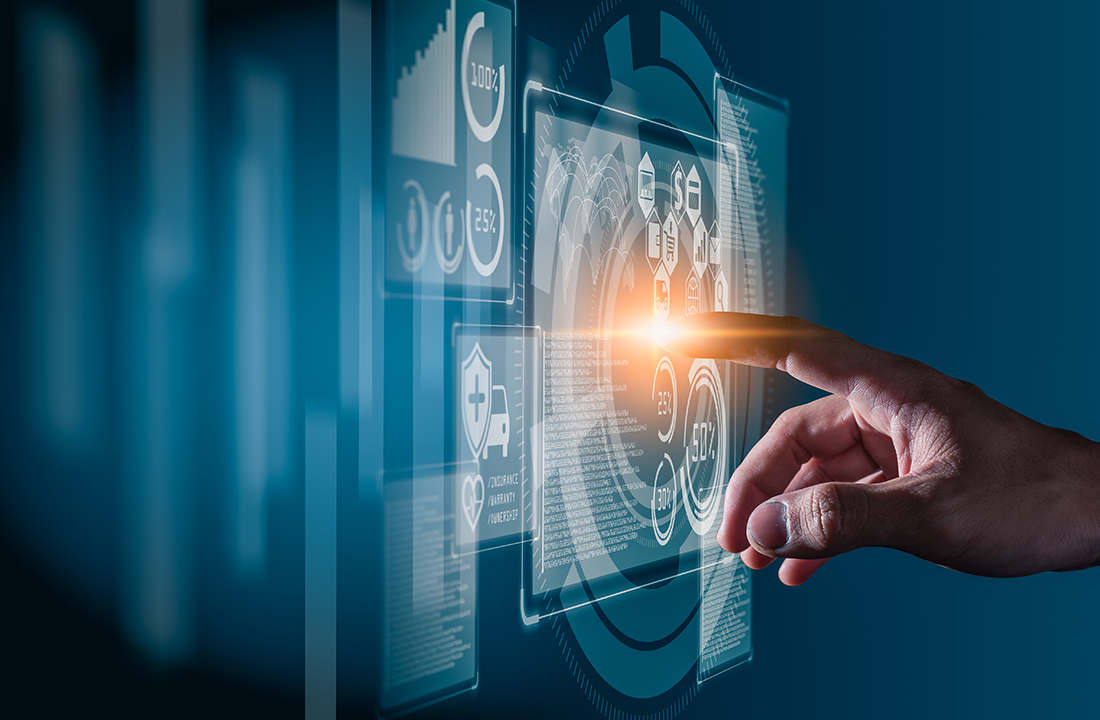 Covering four major areas of hybrid power, engine, transmission, and new energy electric drive system. It has achieved global leadership in power, fuel consumption, and intelligence, established a new global hybrid benchmark, and demonstrated the core strength of the power technology development of Chinese automobile brands.
Powertrain Solutions
Intelligent Electric
Hybrid Platform
Intelligent Hybrid
Transmission Platform
Dedicated Hybrid
Engine Platform
Pure Electric
Drive Platform
High Efficiency
Transmission






Committed to provide the world's leading efficient intelligent powertrain solutions, to let China-power supply the world.